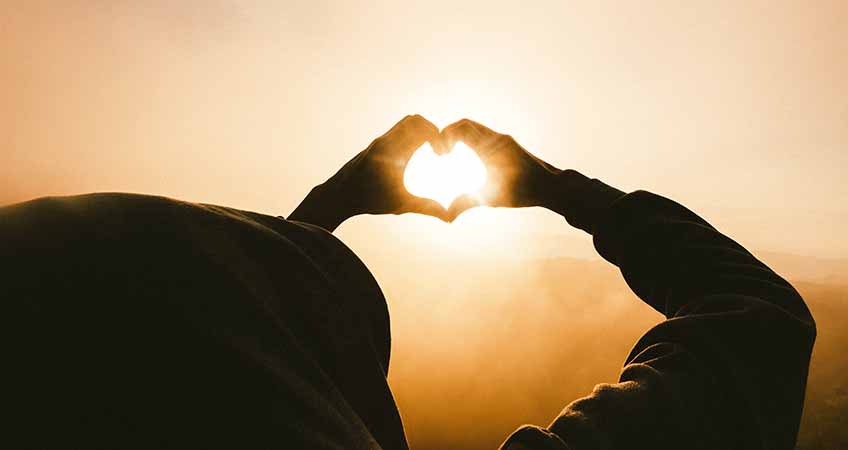 Get Involved: Here's How You Can Help


Oct 10, 2019



Belinda Elliott



1 Comment



News
If you'd like to assist people who are experiencing homelessness in our community, there are many ways to help. We've done the research for you and put together this list of the most helpful ways to get involved, along with a few "don'ts" that you should be aware of.
To help local organizations, you can donate your money, time or other resources.
Donate money.
Most local organizations work off of financial support from donors. It's a good idea to research an organization before you donate, but there are many in Hampton Roads that could benefit from your financial contributions.
Donate time.
Most of the local shelters need volunteers to help with the services they provide. Many need help to serve meals throughout the week, and others have opportunities to sort and package food items, teach workshops, perform administrative duties or assist with building and grounds maintenance.
Donate resources.
Check the specific organization where you would like to donate to see if they have a wish list of their most needed items. Some common items that tend to always be needed include:
Items for food pantries
Bus passes
Towels and wash cloths
Socks
Pajamas
Deodorant
Travel-sized soap, lotion and shampoo
Here are wish lists from a few local organizations:
When helping Individuals, keep these tips in mind.
Share the housing hotline.
One of the best ways to help people when you meet them in the community is to refer people to the Regional Housing Crisis Hotline – 757.587.4202. This service is a good starting point for anyone needing assistance, and the city of Norfolk would like everyone to be aware of it.
Develop a rapport.
John Guglielmino, a human services worker with the City of Norfolk, offers several suggestions for interacting with people who may be experiencing homelessness. First, don't assume you understand their situation. "Definitely don't assume just because of how somebody looks that they are either homeless or not homeless," he cautions.
Greet them and perhaps ask something like, 'What's your situation? Maybe I can help you out.' Be careful not to invade their personal space too much before getting to know them. Avoid making judgments or offering advice. As with any other interaction, speak to people with dignity and respect.
Don't offer money.
Because some people experiencing homelessness are dealing with substance abuse, giving them money directly could be quite dangerous for them. "if you are offering money to someone you don't know and that person could have a severe addiction issue, that money may be the ticket to their last breath," Guglielmino explains.
Offer these items instead:
Bottled water
Socks,
Pre-packaged food like crackers or granola bars
Fast food gift cards
Bus passes
If you offer food items, be sure it is from a safe source. Due to allergies or possible contamination, it is best to avoid home-cooked food items.